Bio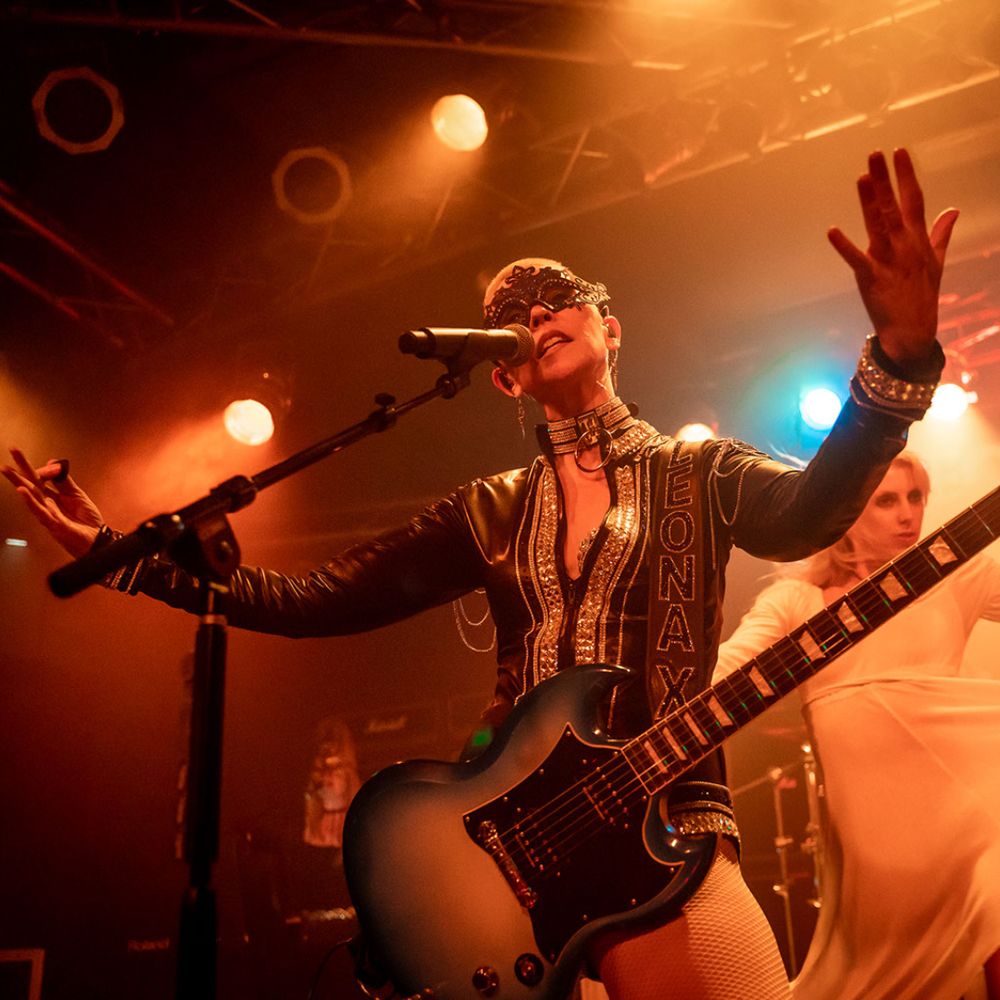 LEONA X
Singer - Lead Guitarist - songwriter
Leona X music is emotionally raw, and riff heavy. Her live performances have been described as commanding and passionate, and her voice as captivating and haunting.
Her biggest guitar influences are Angus Young, Toni Iommi, and Jimi Hendrix.  These guitarists inspired her to learn guitar and helped shape her fiery blues-based rock style. 
Press photos
Press / Reviews
Good gods is Leona X a talented individual! Let's get that clear right off the bat. As a guitarist and as a vocalist, she delivers a stirring and provoking performance on her new single 'I'm Alive!".  Carl 'The Disc' Fisher
SEE FULL REVIEW HERE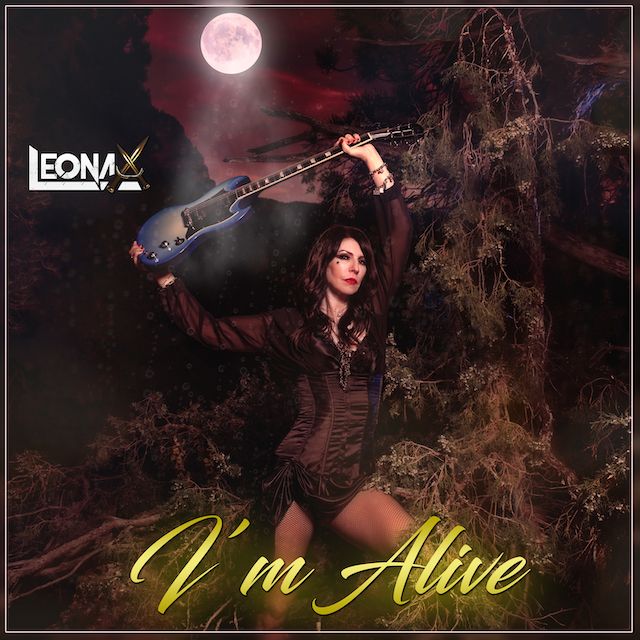 IN HER OWN WORDS - BEHIND LEONA X'S NEW SINGLE,  "I'M ALIVE"
SEE FULL REVIEW  HERE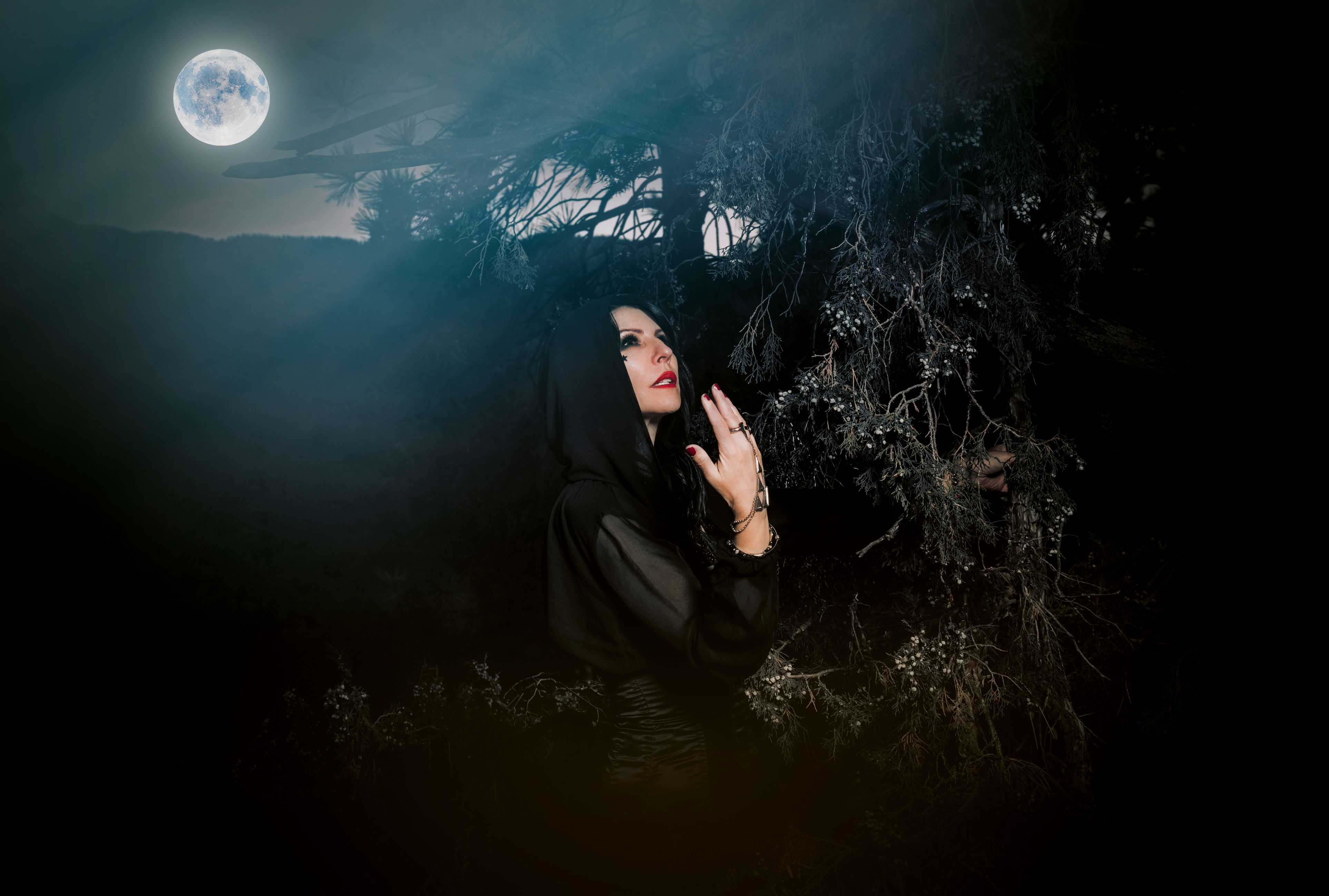 RENEGADE ROCKER LEONA X RELEASES NEW EP, "THE WOMAN IN ME" , FROM LEONA X DEMANDS YOUR FULL ATTENTION!
SEE FULL REVIEW  HERE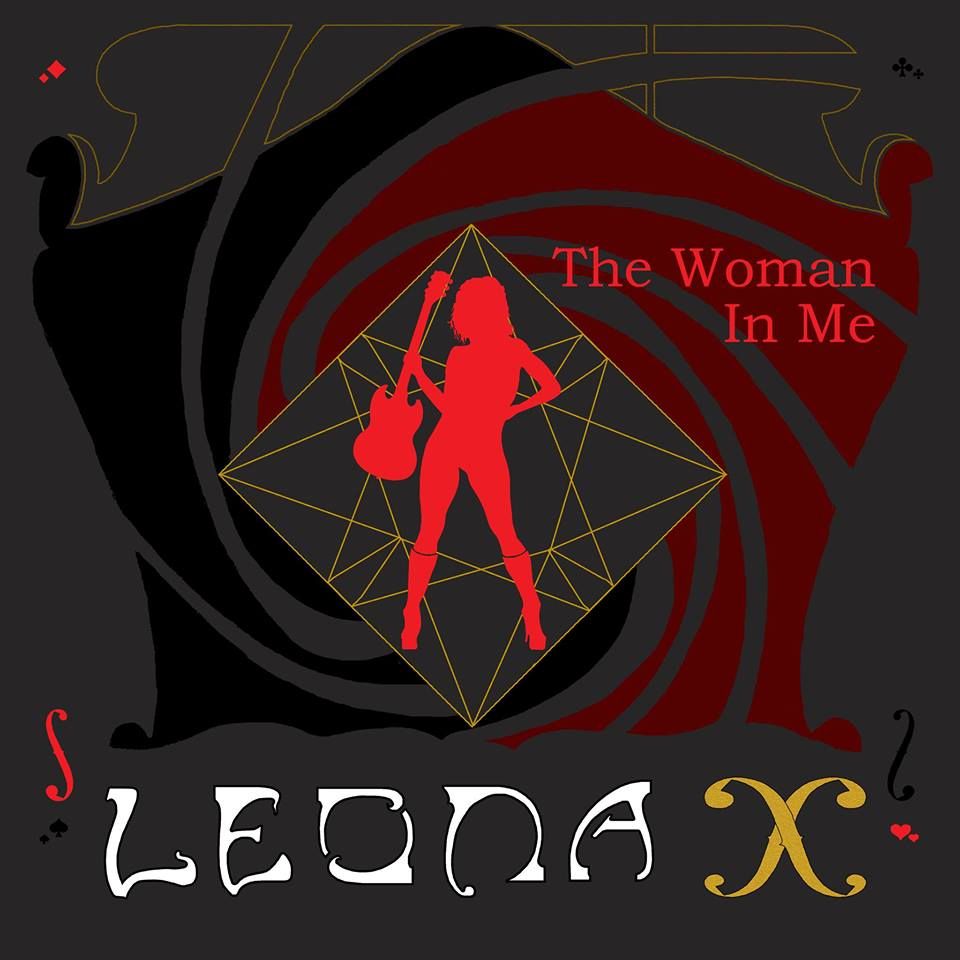 LEONA X - "THE WOMAN IN ME" REVIEW
"Every song has a line that stands out, such as, "I'm not like the others when we kiss under cover", in the title track." - Julia Pope
SEE FULL REVIEW HERE