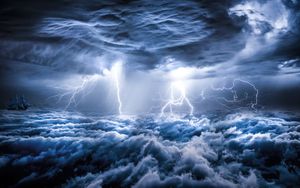 ABOUT
 SINGER ~ LEAD GUITARIST ~ SONGWRITER 
Leona X has honest emotion in her signature guitar work and song writing.  
  Her music is emotionally raw, and riff heavy. Her live performances have been described as commanding and passionate, and her voice as captivating and haunting. 
  Her biggest guitar influences are Angus Young, Jimi Hendrix, and Toni Iommi.  These guitarists inspired her to learn guitar and helped shape her fiery blues-based rock style.  
She is the singer/lead guitarist, and songwriter of her original Las Vegas based band, and continues to grow and evolve as an artist. Those who know her say she is an amazing talent with a heart of gold.  
  Leona's latest single, "Knight Of My Dark Soul Soul", is emotionally riveting, and sexual. 
Her greatest passion is songwriting, and through it, spreading a message of love, passion, and self confidence.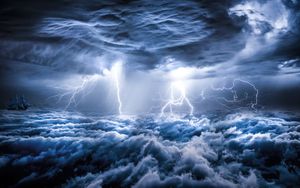 X ENTERTAINMENT 2023